Thanks for registering for our webinar!
You'll be receiving an email confirmation very soon.
In the meantime feel free to reach out to our friendly team if you have any questions, or explore other things Snaploader while you're here:
Frequently Asked Questions
Not sure where to start? Does your property have unique specs? Take a look at our FAQ for more info on specifics.
Still have questions?
Drop us a line and we'll get back to you as soon as possible.
What do I need to get a quote?
A site plan in pdf, jpeg or png format
The measurements of the building/s that need to be quoted in either square feet or meters.
Once you've sent through this information, We'll get in touch with to flesh your needs, and quote you accordingly
What do I need to get started?
An email approval of the quote
If the project is over $10,000, we require a 50% commencement deposit from the client (FYI we will start before the deposit is paid)
A set of architectural plans for the project that should include:
• A detailed site plan of the site
• A detailed site plan around each building
• Building elevations with texture and colour details
• Civil plans
• Landscaping plans
• Roof plans
Any other details that are available
• If available a 3D file of the building/s in fbx file format
• If available CGI images of the site and buildings
• If available – any Marketing info including project brochure
How much will my project cost
Price is per building
If the client requires us to create a 3D model of 2 x 100,000SF (square feet) buildings then we quote for the fee of a 100,000 SF building x 2
Is it cheaper if I provide a 3D file?
No, it takes us the same amount of time to create our 3D models with a 3D file but 3D files have more info that 2D files so they are great when available. When we get a 3D file we need to re-create the file and optimize it for our platform so that it can be opened on any device
How long will my project take?
In general 5 to 6 weeks once we receive all the info but this will depend on our work load at the time
What are the ongoing fees?
We don't charge any ongoing fees or charges for storing your project after completion. This may change for future projects
Don't take our word for it, see some of our favourite clients and accompanying best work.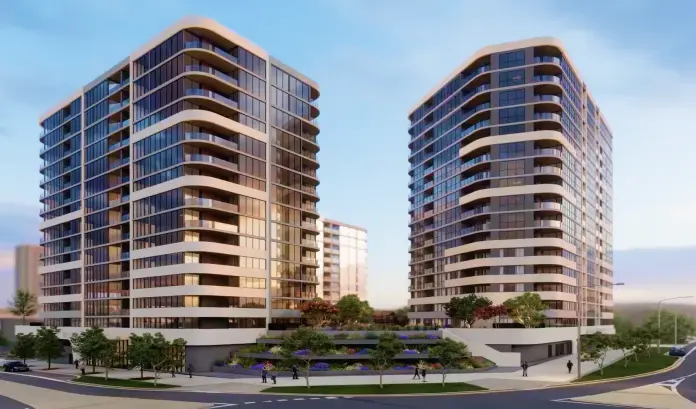 High-Res video
Interactive 3D model
High-Res CGIs
360° Tour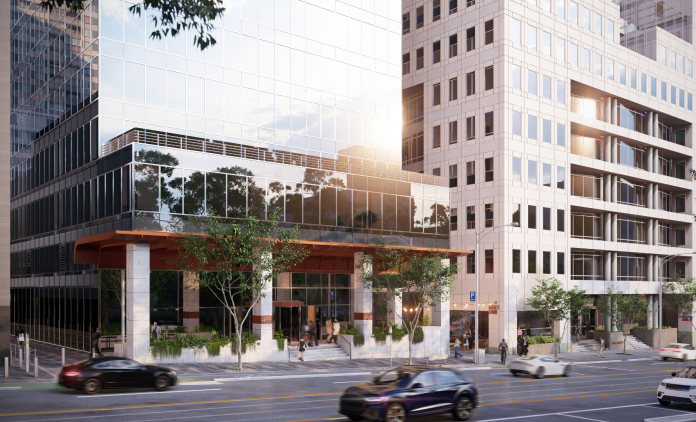 Interactive 3D model
360° Tour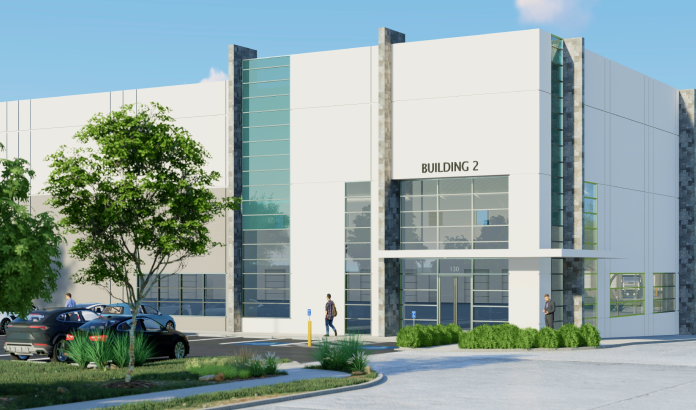 Interactive 3D model
High-Res CGIs
High-Res video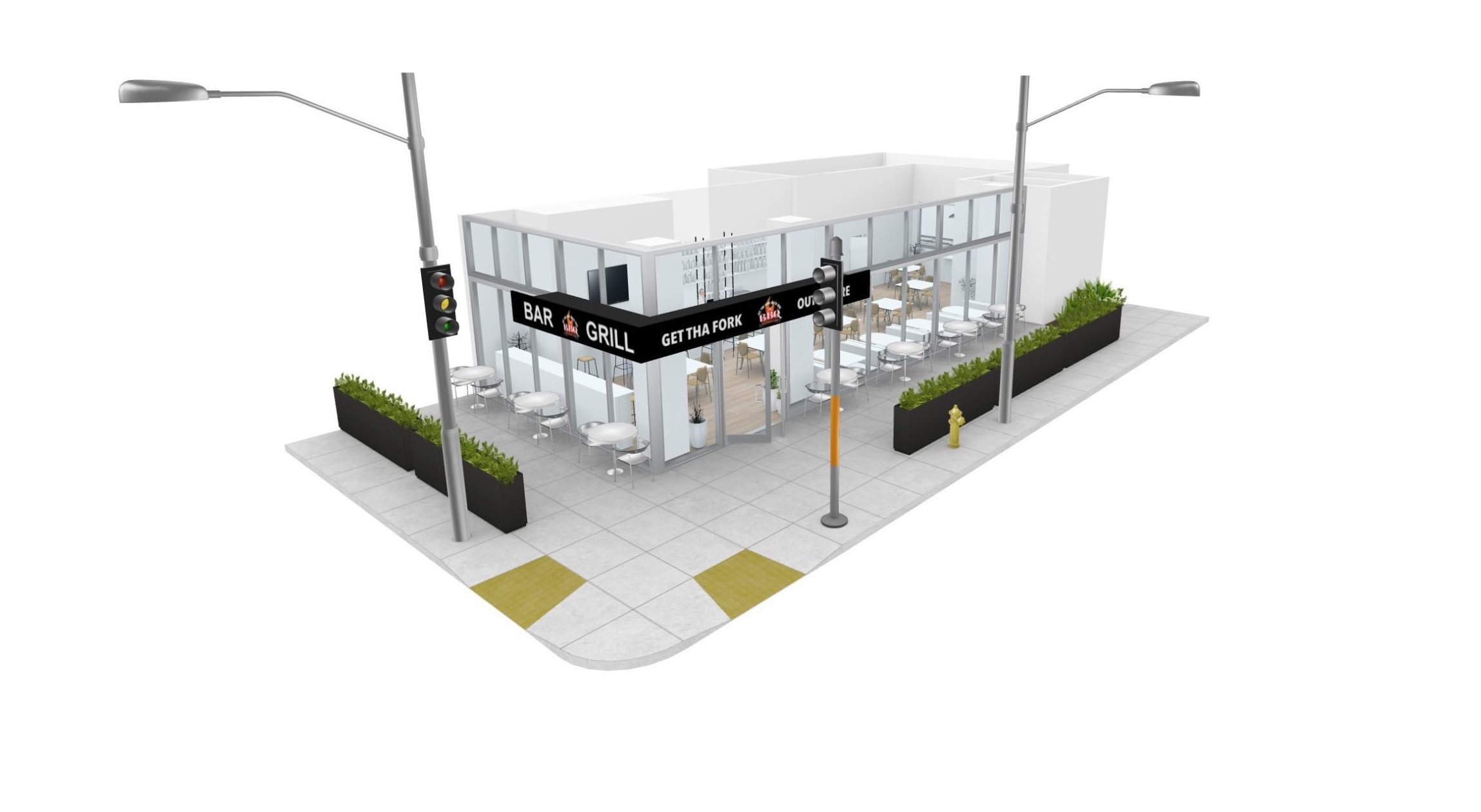 Interactive 3D model
User-placeable furniture, fixtures, walls