Our Vision
Snaploader creates rich, interactive 3D experiences, connecting buyers with real estate. We empower buyers with control and confidence in their purchases. We enable developers and real estate with powerful new tools to close sales quickly!
Snaploader was founded in 2013 by Eric Fink and Vernon Williams, and started out as a mobile app. It linked captured imagery with a feature-rich set of curated online content, a "'Shazam for images".
With this focus on connecting rich content with visual technologies to create vibrant user experiences, Snaploader began to focus in the real estate market. In 2015 Snaploader launched as a custom web viewer delivering interactive 3D models online without the need to download an app or a program.
We built our engaging online platform to deliver interactive 3D experiences that support sales and leasing in residential development, commercial and industrial projects in Australia and across the globe.
The Snaploader story continues winning numerous awards for its pioneering interactive 3D experiences and most notably, becoming a part of Australia's first Proptech Accelerator program.
How we do things at Snaploader
The Highest Quality
Whether it's a video flythrough or modeling 3D furniture, we believe in delivering products of the highest industry standards.
Unparalleled Support
One size doesnt fit all. We are dedicated to understanding your needs and creating solutions to match.
Easy and Accessible
We make 3D models that are accessible and flexible to any end use. Even if it's offline!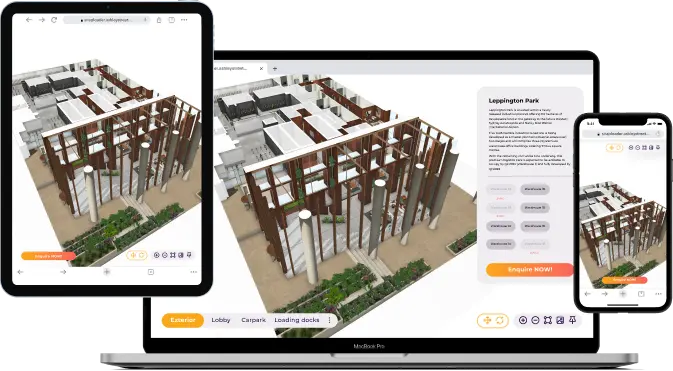 Get started
Upload your floorplan TODAY or contact us directly