Get a demo
We'll ask you about your specific requirements and recommend a 3D model and marketing package that best suits your needs.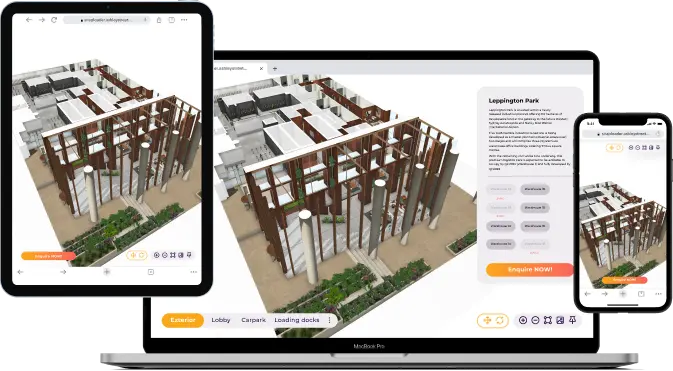 By providing your details above, you agree to receive email communications from Snaploader (you can opt-out at any time). This site is protected by reCAPTCHA and the Google
Privacy Policy
and
Terms of Service
apply.
Thank you for your enquiry. Unfortunately, our platform does not have data for your region. Please follow us on social media to be the first to know if we expand into new regions.