An all-in-one 3D package, ready to go
to market and fit for any property type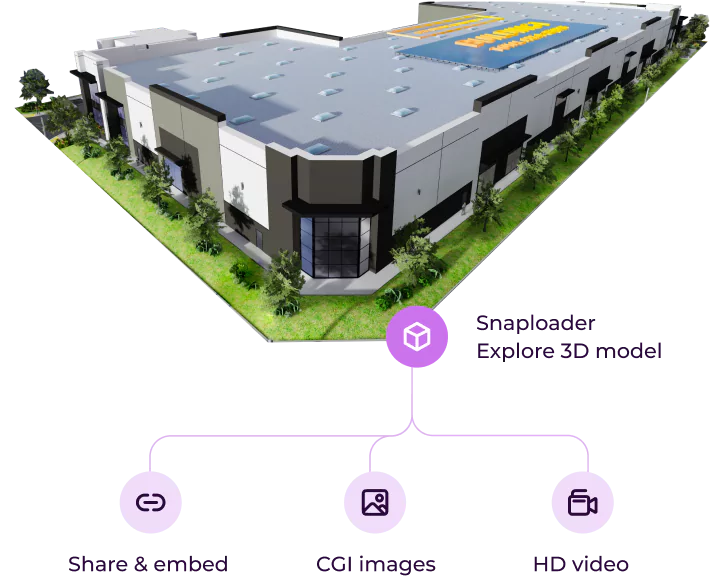 See our most recent
Snaploader Explore model
Interactive Model
Deer Park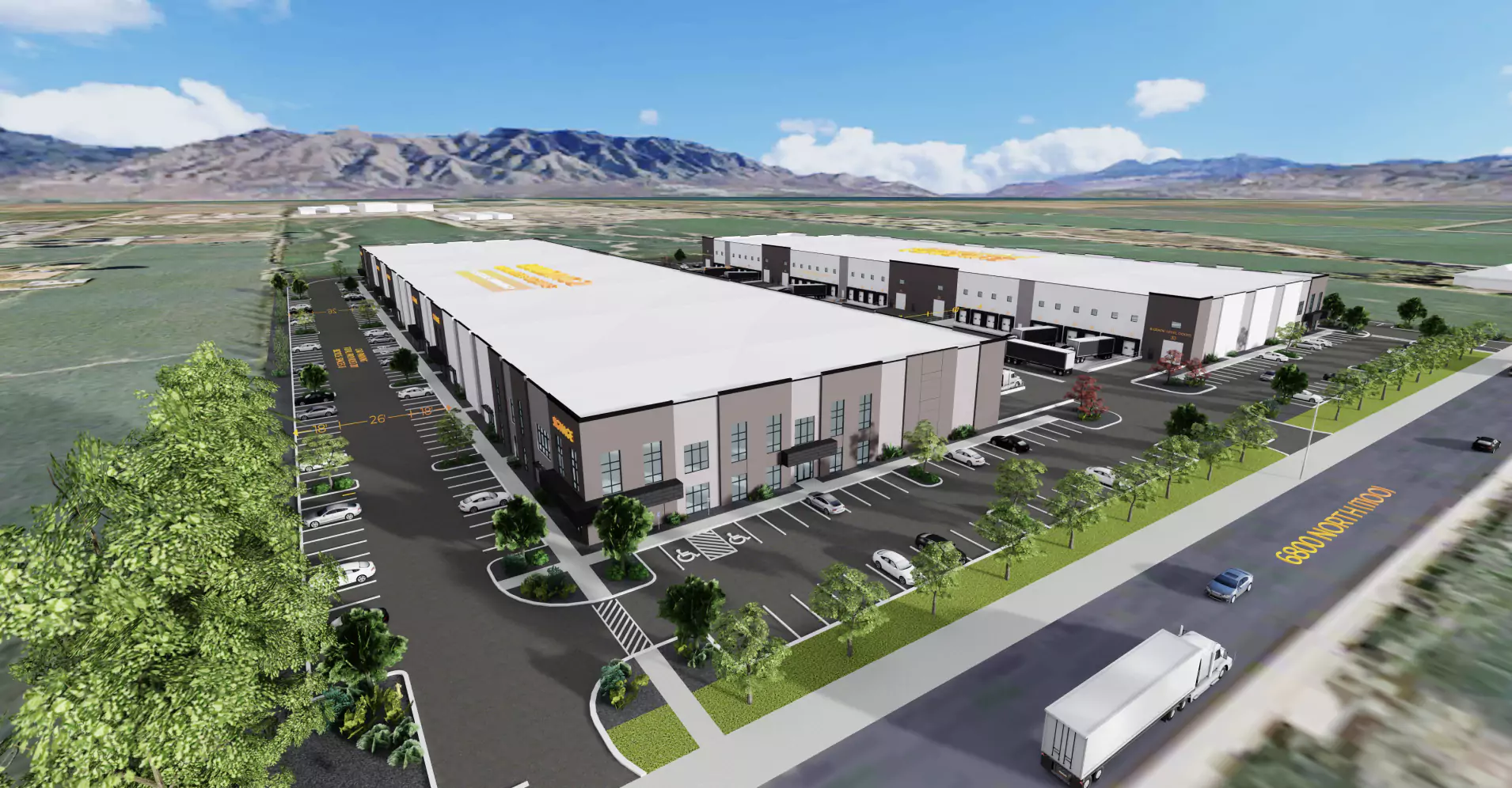 Frequently Asked Questions
Not sure where to start? Does your property have unique specs? Take a look at our FAQ for more info on specifics.
Still have questions?
Drop us a line and we'll get back to you as soon as possible.
How do I get a quote?
Simply press the 'Get a free quote' button, fill out your details and we'll help you through the entire process.
If you would like to get a quote very quickly and get your model or models produced as fast as possible, you can have these items ready:
A Site Plan - PDF, JPEG or PNG format
The measurements of the building/s that need to be quoted in either square feet or meters.
If you don't have these, that is completely fine! Just tell us all you can about the project and we'll guide you from there.
How long does it take to get a model?
Most projects take 5 to 6 weeks but this can vary depending on the complexity of the project.
Clients who are prepared with design files are able to receive their models much faster.
Are there any ongoing fees?
For standard projects, we do not apply any ongoing fees or charges. For larger projects, negotiated pricing may result in a unique pricing structure.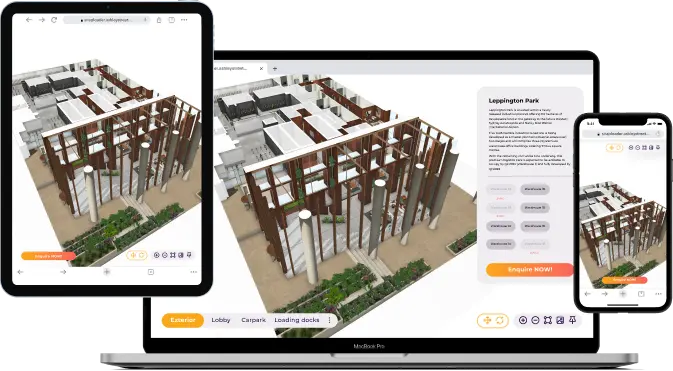 Get started
Upload your floorplan TODAY or contact us directly