Lendlease
Snaploader was selected by Lendlease to create a virtual replica of 469 & 485 La Trobe Street in Melbourne. These premium grade commercial assets are part of their existing investment portfolio, and are undergoing major refurbishments.
Snaploader created a digital solution for Lendlease enabling them to commence and attract tenants throughout their sales and leasing processes before completion. Our solution includes:
✓ Models of the renovated commercial floors
✓ Building & lane-way models
✓ Precinct models of the site & surrounding streets
✓ 360° tour of the 469 La Trobe lobby
✓ Fly-through video
✓ High-res images
Lendlease is a globally integrated real estate company that creates and invests in communities, workplaces, retail, and infrastructure projects.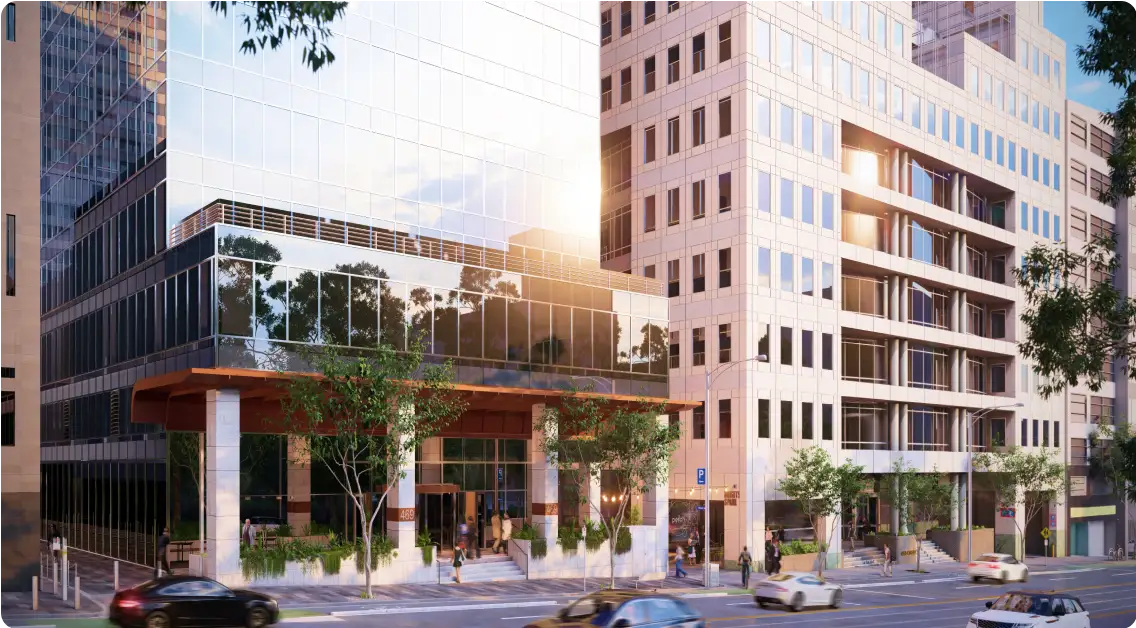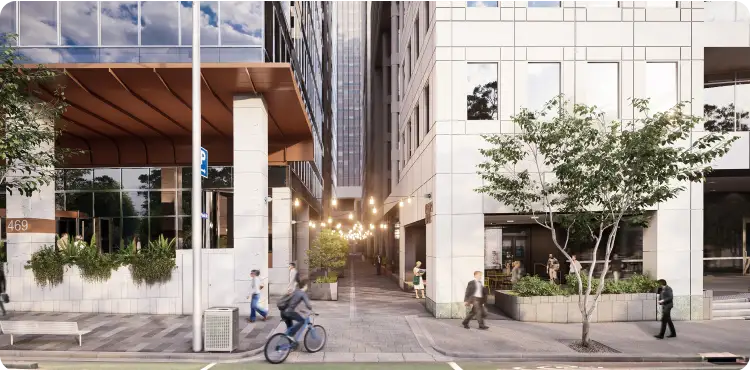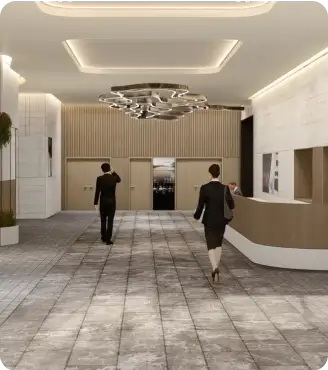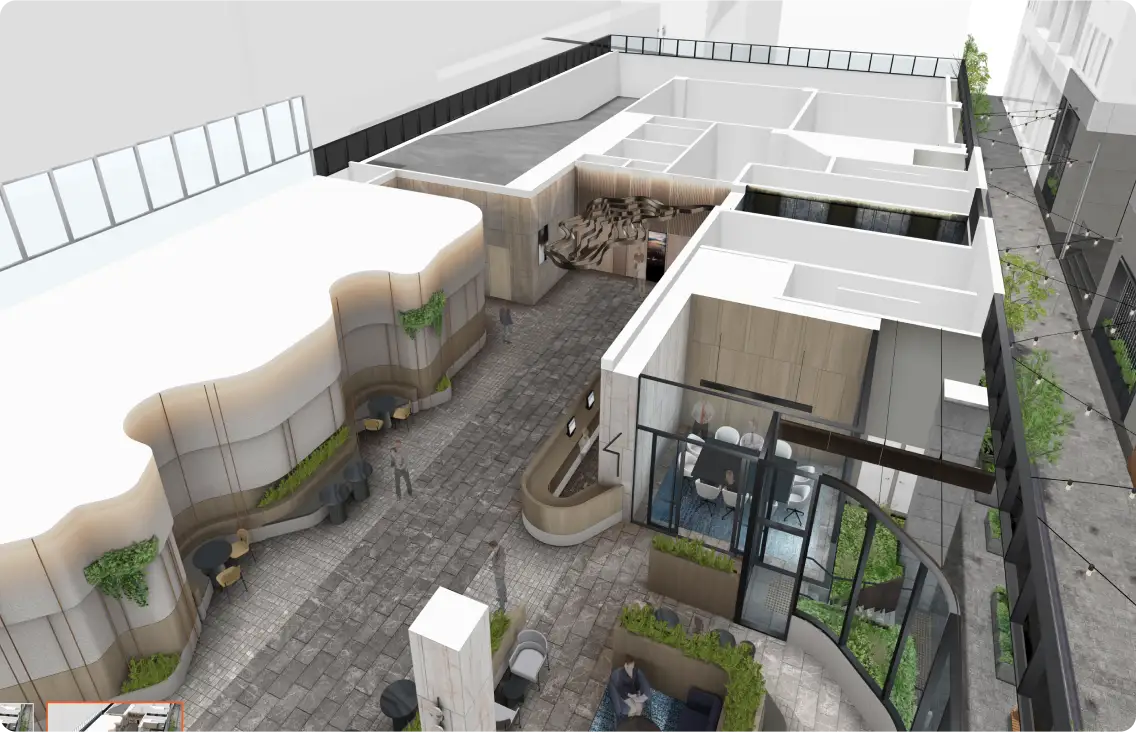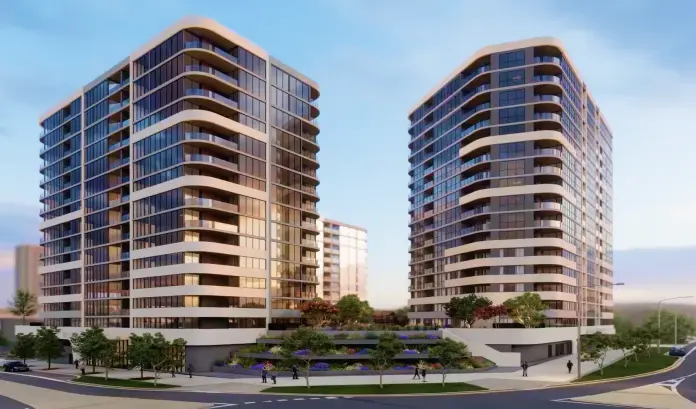 High-Res video
Interactive 3D model
High-Res CGIs
360° Tour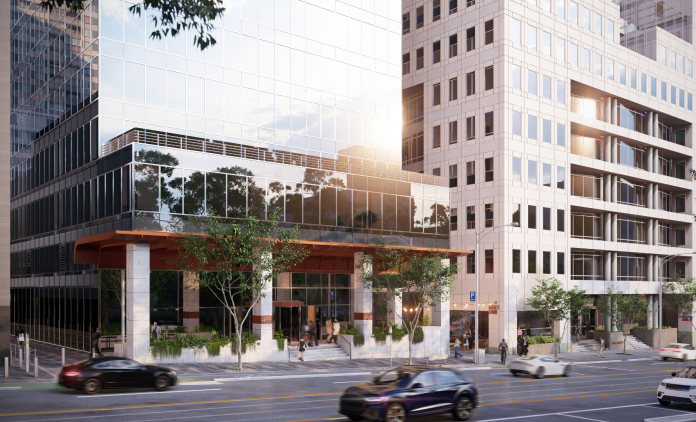 Interactive 3D model
360° Tour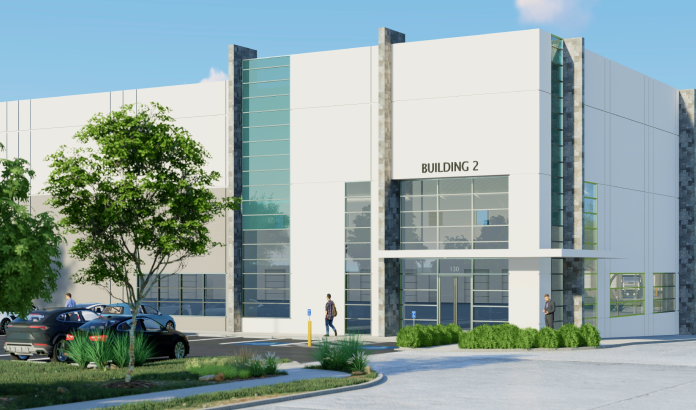 Interactive 3D model
High-Res CGIs
High-Res video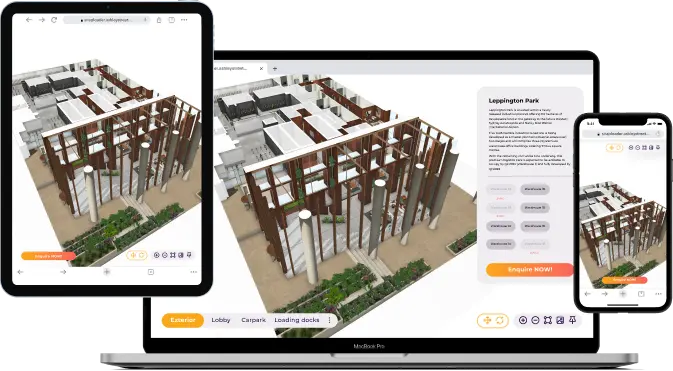 Get started
Upload your floorplan TODAY or contact us directly