Stream Realty
Snaploader were engaged by Steam Realty in the US on their most recent industrial development project.
Howard 130 is a 376,380 square foot Class A distribution warehouse space, positioned next to some of Austin's largest corporate neighbours including Dell, Samsung, and Amazon distribution centres.
Stream Realty were seeking a solution to engage prospective customers remotely via their website and harness local sales agents prior to build. Snaploader created:
✓ Precinct models of the site & surrounding streets
✓ Models for each warehouse
✓ Drag & drop warehouse racking
✓ Fly-through video
✓ Embedded into the website
Stream Realty has over two decades' experience leading commercial & industrial real estate projects in the US, on some of the most active real estate markets coast to coast.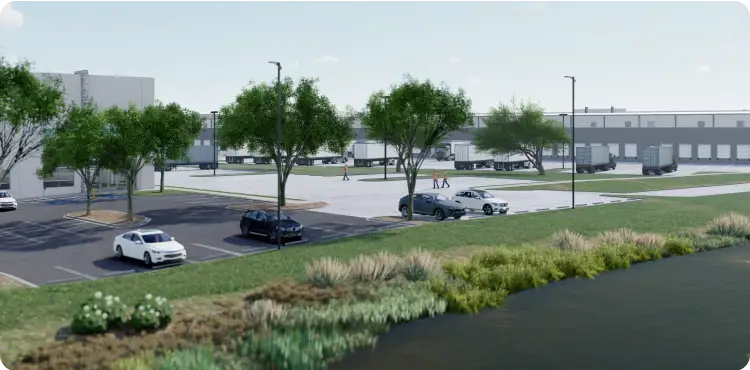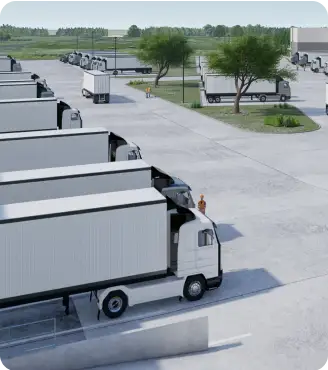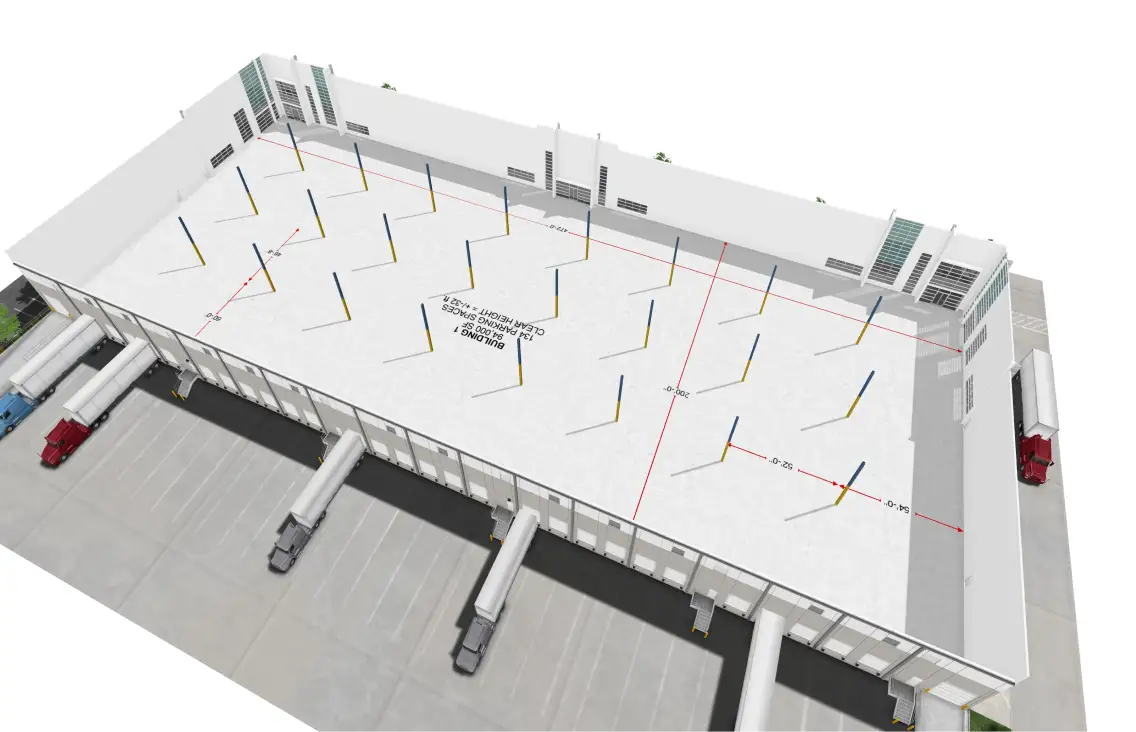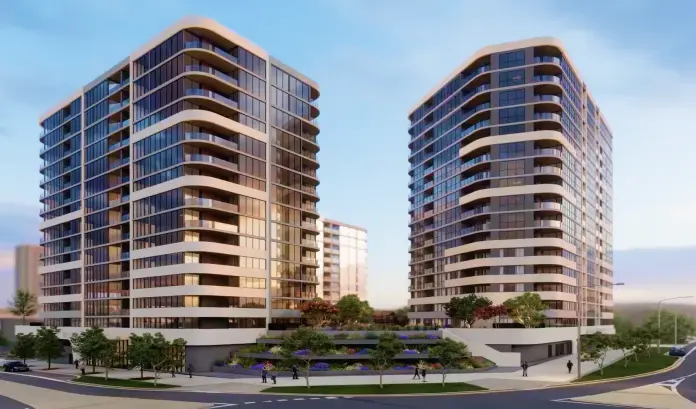 High-Res video
Interactive 3D model
High-Res CGIs
360° Tour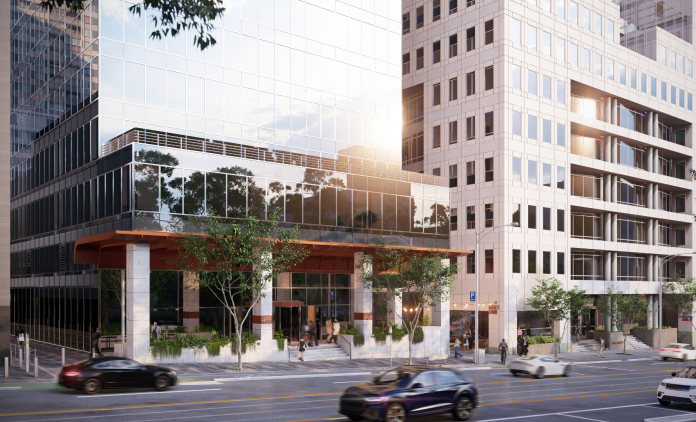 Interactive 3D model
360° Tour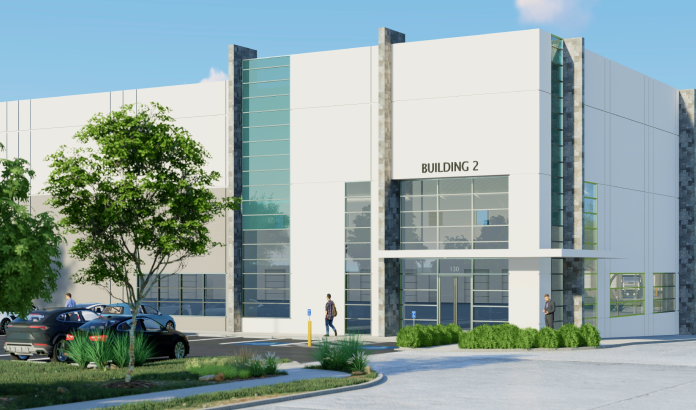 Interactive 3D model
High-Res CGIs
High-Res video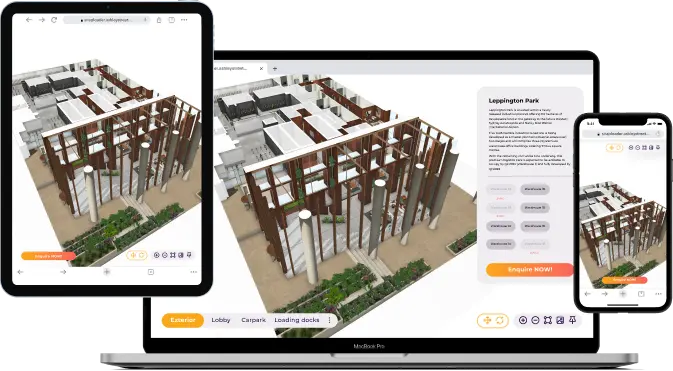 Get started
Upload your floorplan TODAY or contact us directly